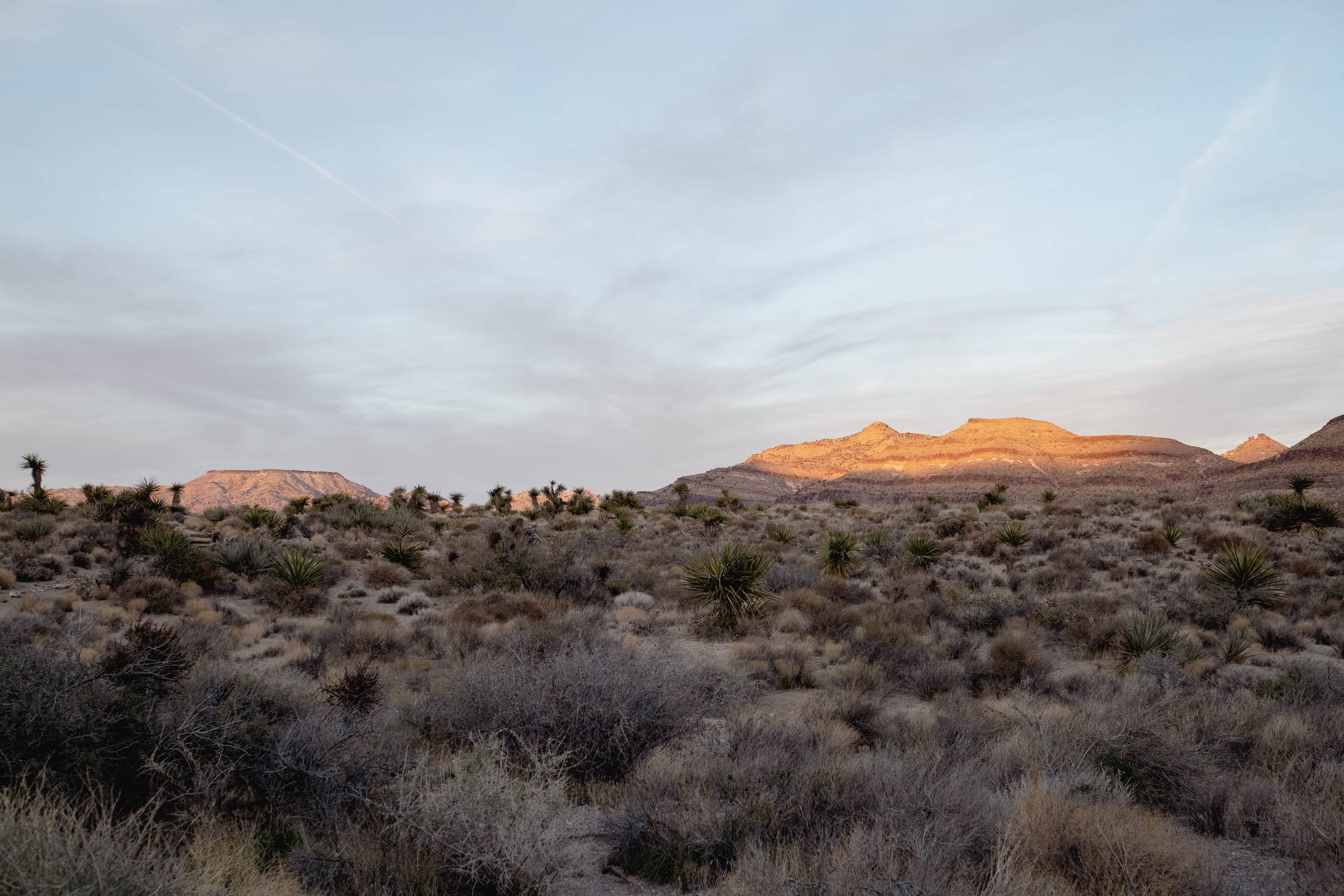 After an incredible morning in Joshua Tree National Park, we went off to another park on my bucket list. This time, it wasn't an actual national park (which saved us the entry fees), but rather a national preserve.
With travel restrictions going on for a little while, one can easily develop Cabin Fever in Singapore. Luckily, the island state is rich in biodiversity despite the small landmass and offers lots of great parks and gardens for a run on the winding paths, extensive hiking with breathtaki
In Singapore, I've developed a new passion that is actually rather untypical for me: visiting parks. Wearing sports clothes and equipped with a bottle of water, you can spend nice afternoons in the shade of the palms and trees. Beside some interesting insights into...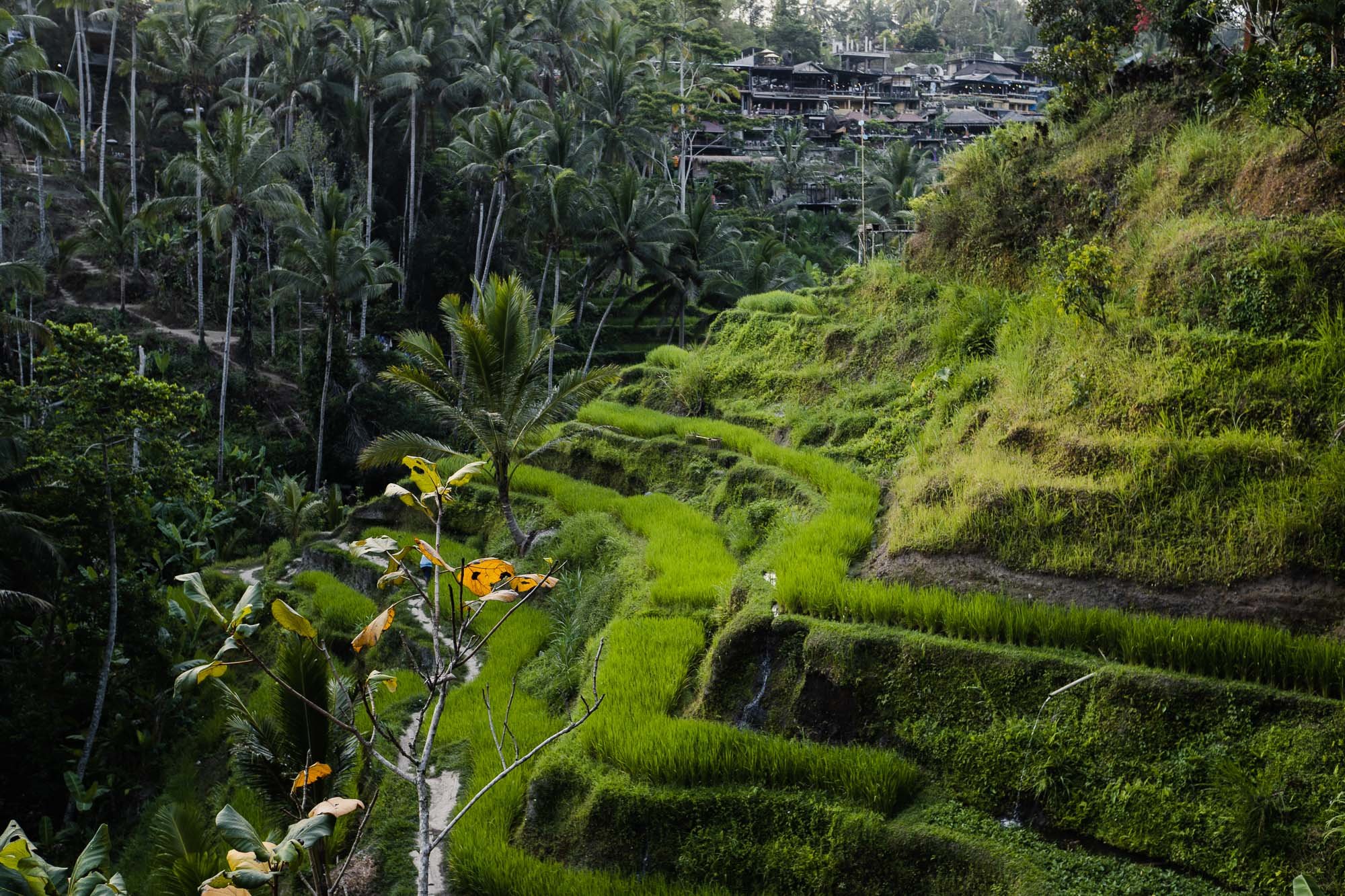 Another agricultural icon and must see in Bali is located on the cliffs of Tegalalang Village: The Tegalalang Rice Terrace in Ubud are famous for their beautiful scenes of wide, undulating layers of rice paddies, kept alive by an ancient, sophisticated irrigation system. Also known as the "
Once in South Africa, a trip to the Cape of Good Hope should definitely not be missed. The southern tip of the Cape Peninsula with the melodious name has been a commonly known even in Germany since the 2010 Football World Cup.