Travel Blog /
Expat Lifestyle /
Local Gems
Foodie Guides
Hotel Reviews
Travel Blog /
Expat Lifestyle /
Local Gems
Foodie Guides
Hotel Reviews
Hi! I am Verena – a Marketing Consultant and Content Creator who ditched the office for the world. 
After moving across the globe twice, I started this blog to chronicle my travels, share my experiences, showcase interesting local places, and provide advice to other expats embarking on similar journeys.
Throughout my travels, I have developed a keen ability to identify the unique qualities and offerings of boutique establishments, particularly in the design, and food and beverage industry.
I am enthusiastic and highly motivated, with a passion for design, travel, and story-telling and a keen eye for design details. My goal is to create and maintain consistent communication, so I will always be on-brand.
Are you a brand, travel destination, or local institution looking for beautiful high-res photos or seeking help with your online appearance? I can create meaningful and purposeful content for you that embraces the best of a destination or experience.
I'd love to hear from you. Get in touch via verena at trvldiary dot com.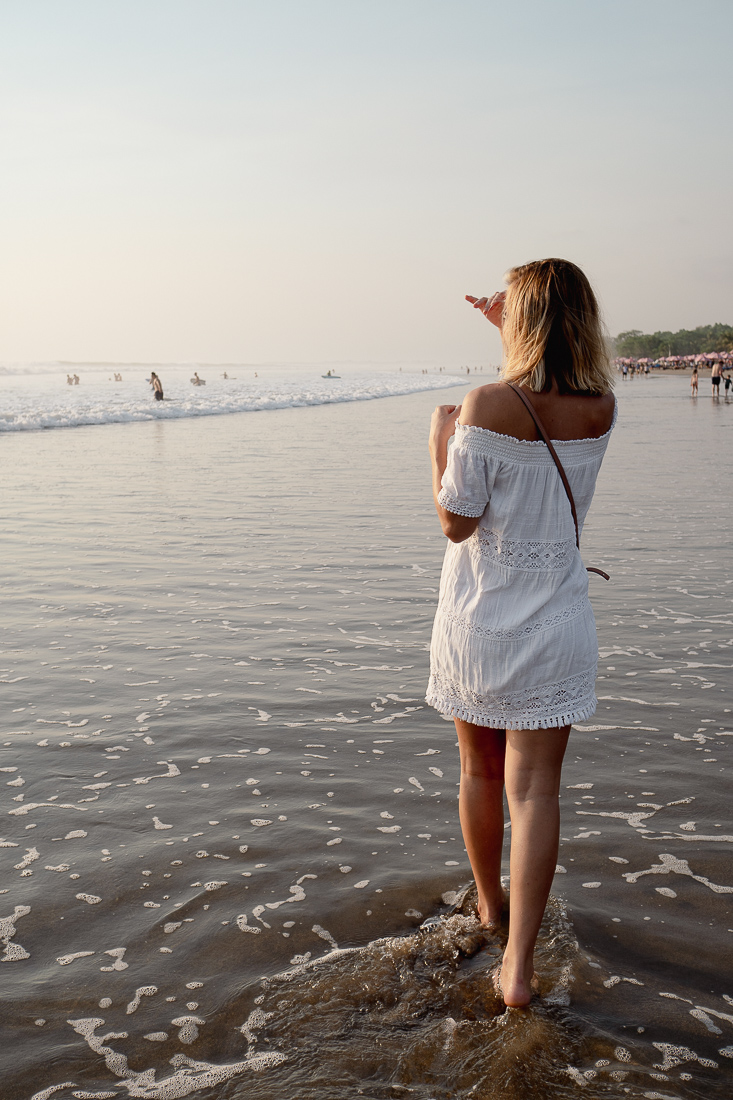 "Verena's passion for exploring new places, trying diverse cuisines, and documenting her experiences through captivating blog posts has gained her a dedicated following. Her writing style is engaging, and she has a knack for immersing readers in her adventures, making them feel like they are right there with her. I have always been impressed by her ability to convey the atmosphere, flavors, and nuances of the places she visits."
"Thank you SO much. This was such a great, positive collaboration. The photos are so crisp and beautiful, and the blog post is just lovely. Shared it with the team – they'll love it! Please feel free to reach out to us next time you plan to come to NYC. We'd be keen to work with you again!"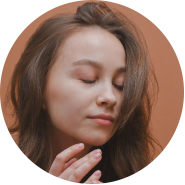 "Nullam at ultrices erat. Morbi sollicitudin, ipsum in tempor tempus"
eye
FOR
design
and
travel
eye
FOR
design
and
travel