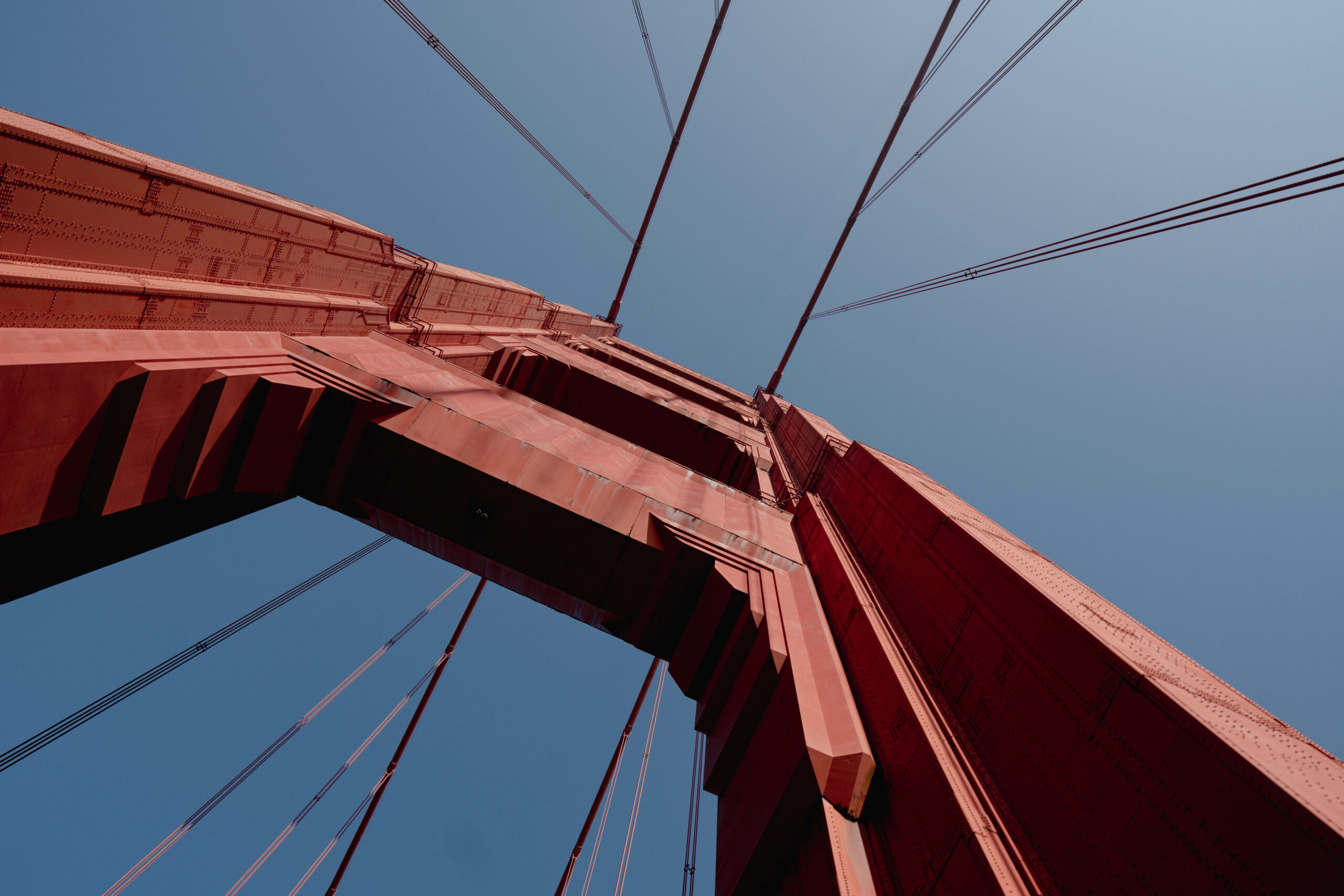 How can you travel so much? My #1 Hack for finding cheap flights.
---
I get asked all the time how I can travel so much. So I thought, why not share with you?
First things first: I am this kind of "Take me anywhere" person. Especially since we currently cannot leave the United States due to Visa Regulations, I am limited to this country. And since I have spent two long years in Singapore without being able to travel anywhere, I am not very picky on where I travel next: I am curious to explore the entire United States anyway, but I don't care whether I start with Colorado or Nebraska, honestly. While I am very flexible with the destination, I am – as most people – kind of limited to the weekends, which tend to be more expensive and might not be worth it for a coast-to-coast trip.
Having said all this, people ask me how I can afford to travel so much and how I score the cheap flights. And one factor will certainly be my openness to travel, whatever comes up. But after that comes the price, which will be crucial for whether I go or not. And this is how I find and book my flights:
Go to Google Flights. By the way, I am not sponsored / in any kind of partnership with Google by any means. This is truly how I score flights for my trips that I pay for myself.

Select your airport of departure. Do not choose any destination.

Pick a random weekend or—alternatively—a random time frame with the exact weekdays you were looking at. E.g., if you are looking for a trip from Friday to Monday, select any Friday to Monday. Don't quote me on this, but I genuinely believe picking any weekend / time frame over your actual time frame tricks the algorithm… You don't want to give away too much just yet. I've encountered various situations where I made the mistake of letting Google know where and when I would like to travel to early in the process—only to find the exact same flights having increased significantly in price upon second checking. Ever since then, my rule of thumb is to only let Google know my actual plans if I was able to book or if I didn't have a choice in dates and destinations entirely.

Click on Search. You will access the map with all the potential flights Google could find for the weekend/time frame you choose. From there, you could technically already score the cheapest/most attractive flights for your needs.

Filter whatever needs you may have. I always select non-stop flights only, and since I am picky about the airline I am flying with, I usually also exclude all cheap air-carriers in picking the big alliances (One World, Sky Team, Star Airlines).

After making all your selections, you have an entire map of potential destinations for your next weekend trip. If you have already decided the dates beforehand, this will be your offer. If you are, however, flexible in the weekend, you are flying; you can now get sage of the timeline and the price chart to find even better prices or offers.

Once you've picked a flight, you will most typically get directed to the airline's website. Something I find super important, as I don't want to get scammed from any third-party website. I have made great experiences with booking directly via Google, but other than that, I'd always recommend booking with the airline.

Happy flying!
Watch my video below for better instructions. I hope this helped!