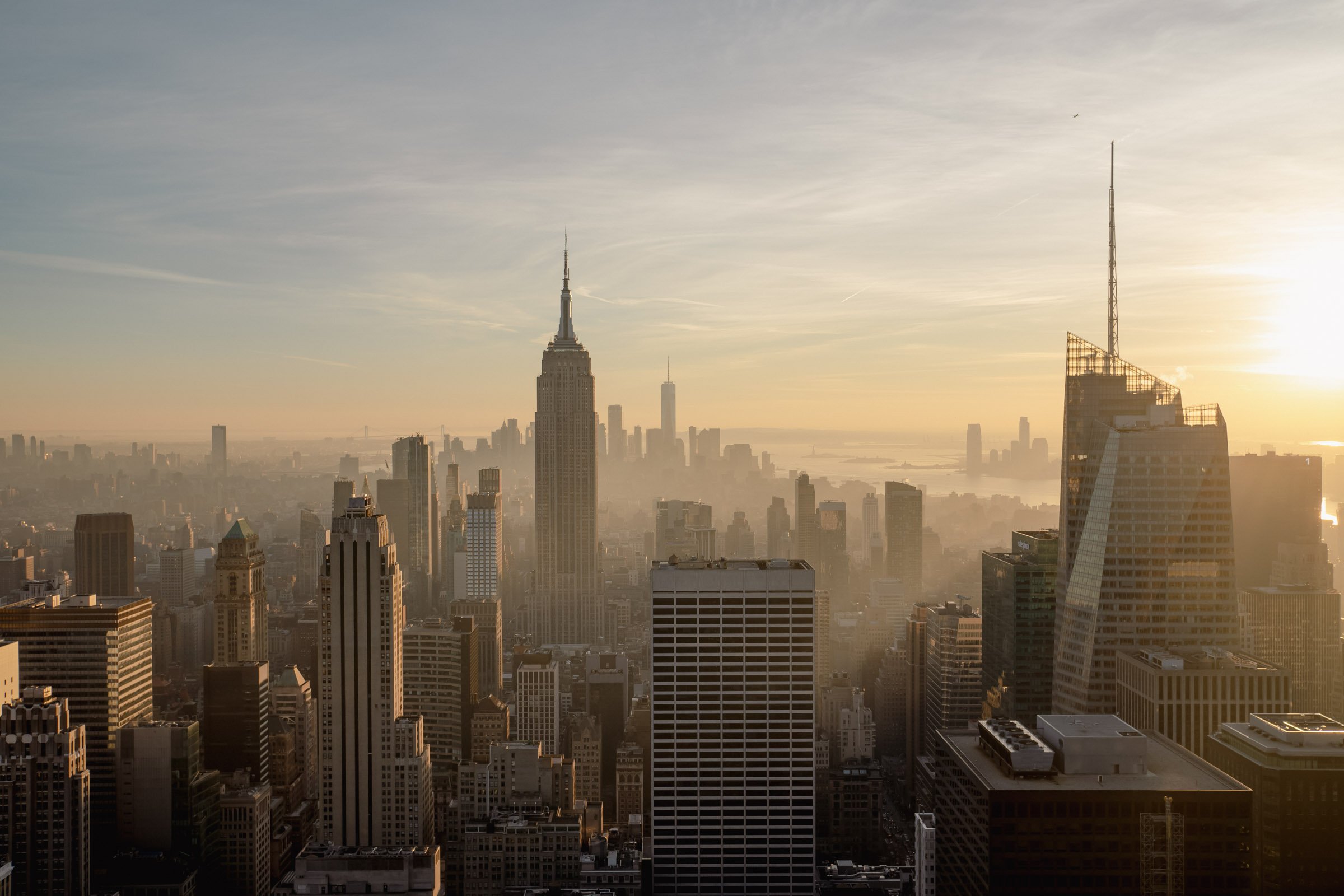 Photo dump: NYE in NYC
New York City is one of the most iconic destinations in the world, and my recent trip over New Year's was nothing short of amazing. My main reason for visiting was to spend time with Daniel's parents, who came to New York to see us. Together, we had a fantastic time exploring the city's sights and indulging in some great food.
One of the highlights of my trip was staying at an incredible hotel with stunning views. I woke up each morning to an incredible view of the New York skyline, which was the perfect way to start the day. The hotel itself was also amazing, with luxurious amenities and friendly staff who were always willing to help.
Another highlight of my trip was the food. New York is known for its astounding food scene, and I was lucky enough to try a variety of amazing dishes. From classic New York pizza to upscale sushi, there was something for everyone. One of my favorite meals was a classic New York bagel with lox and cream cheese, which I enjoyed at a local deli.
Of course, no trip to New York would be complete without taking plenty of photos. I made sure to visit iconic landmarks such as the Empire State Building, the Statue of Liberty, and Times Square. Each location provided an opportunity to capture incredible photos that I will cherish for years to come.
Overall, this trip to New York over New Year's was an unforgettable experience. From spending time with family to enjoying delicious food and taking stunning photos, there was never a dull moment. If you're looking for a destination that offers endless opportunities for adventure, food, and fun, then New York is definitely a must-visit city.
---
Related Posts
Recipes from around the world: Curry
Yesterday I have posted what I had for lunch on Instagram and received so much feedback. Many people were asking me to share the recipe, hence I spontaneously decided to create a new category on the blog where I can share the dishes that I cook on a regular basis. To kick-off, we start w
The ultimate list of my favorite speciality coffee shops in Singapore
I am a genuine coffee lover. And although it sucks that we are still stuck in the city-state, there is one thing I cannot complain about: the huge amount of great coffee specialties that Singapore has to offer. There are already over 20 Coffee Roasters in the little red dot alone, let al
2023 Bucket List
It's a tradition at this point to write about my travel plans and dream destinations at the beginning of each year and wrap up the year with a recap.
My 2022 Bucket List
It's been a while since I have written an actual travel bucket list. Ever since the pandemic hit, I saw no value or reason to write one. And with us being stuck in Singapore for most of 2020 and a significant amount of 2021, I was happy enough to travel to another neighborhood, let alo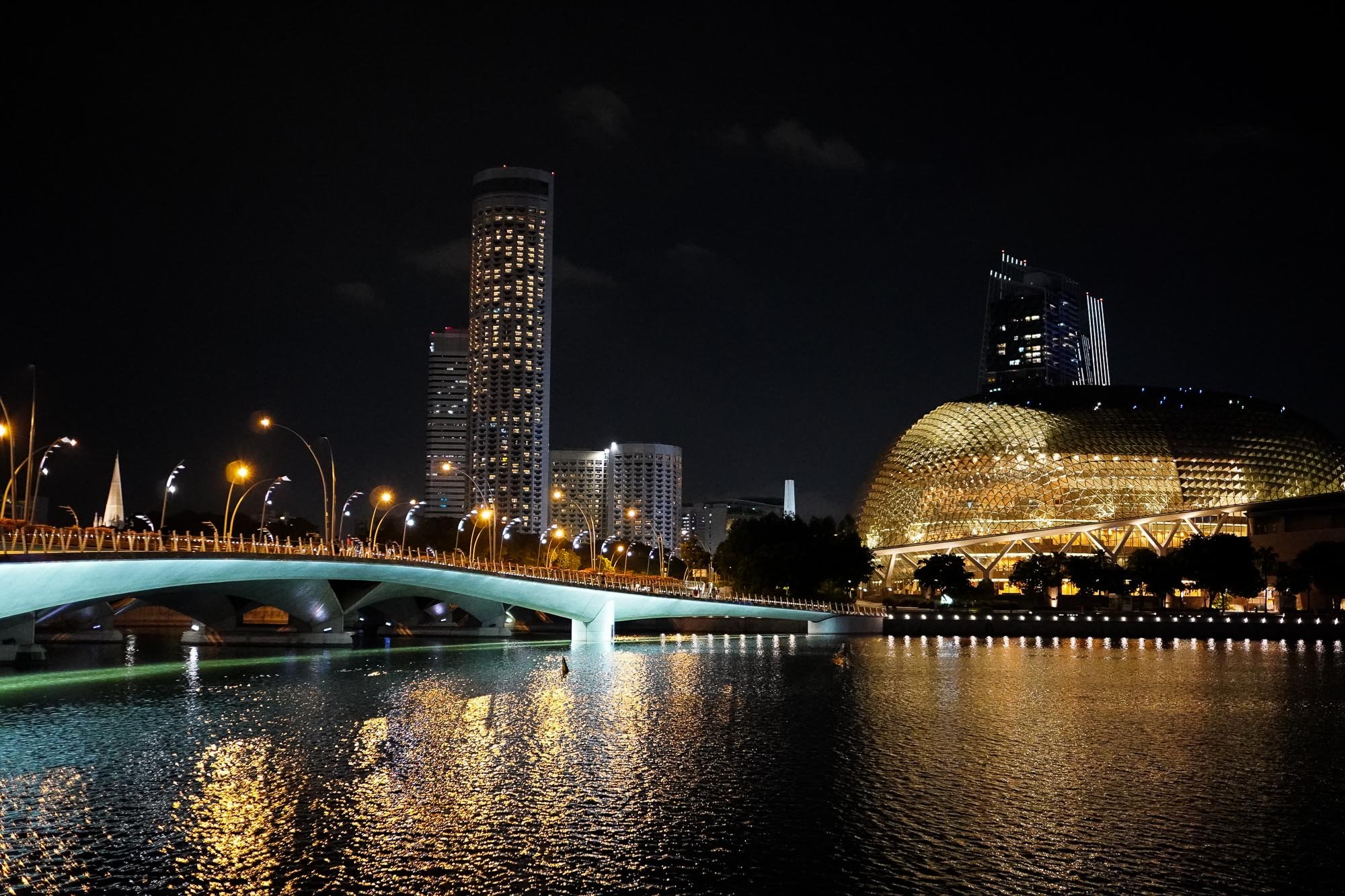 Singapore at night
During Circuit Breaker, Singapore is a ghost town. In our last evening walk, we captured a Singapore that you have never seen before.
Singapore Diaries: Why going home could cost us $2000 and our visa – Living in Singapore during Covid
Once again we are confronted with the drastic effects of the pandemic on our lives abroad. In this article, I explain why we are still unable to leave the country and why our hope of visiting Germany this year is dwindling...