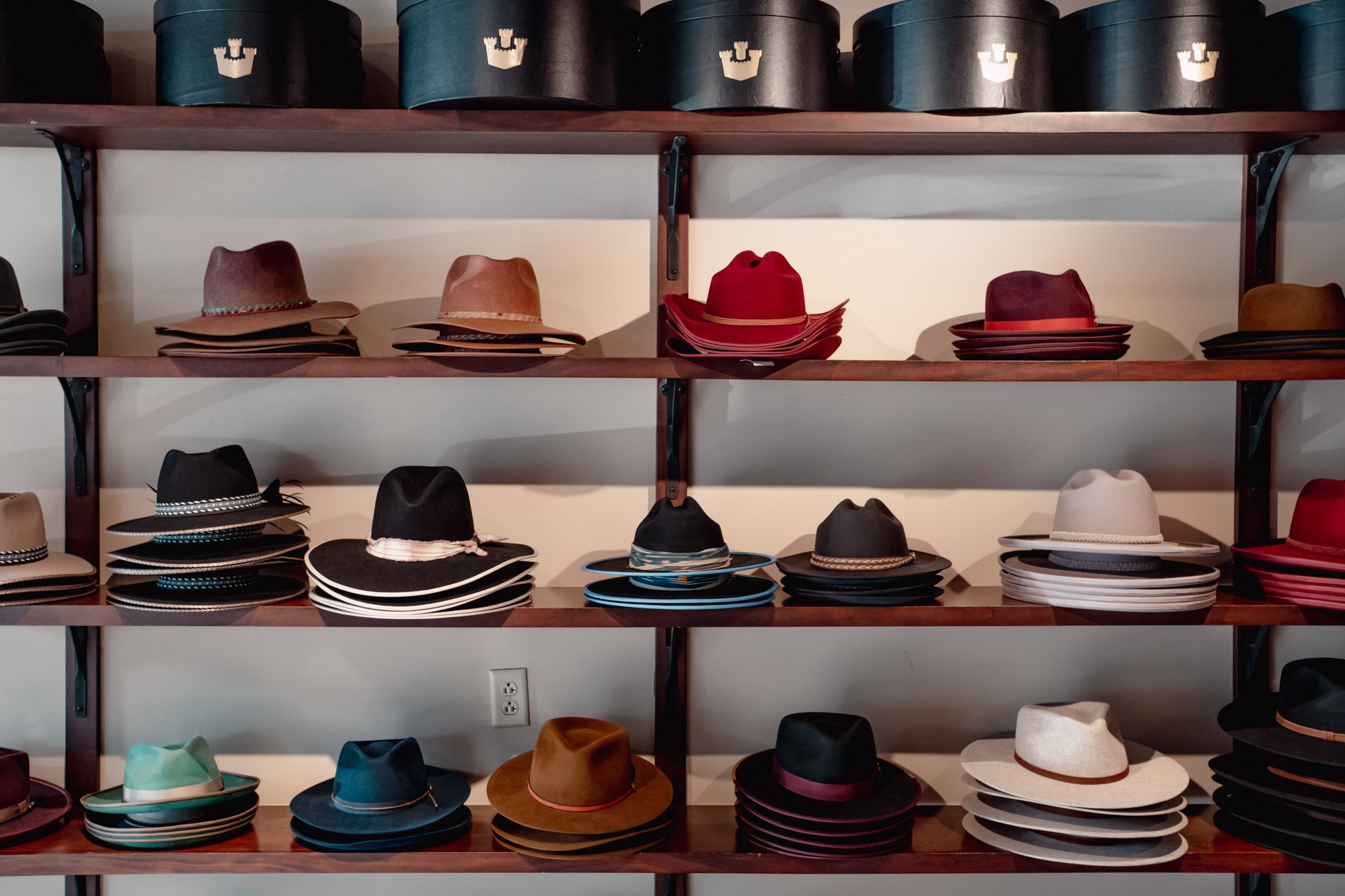 Austin
---
Austin, the City of the Violet Crown, was our first approach to Texas. And certainly not the last. The city is known for its outstanding food and great live music venues, but also its general weirdness. It is rapidly rising in popularity as a place to live, with many expatriates from California moving to Texas during the pandemic. We spent three days / three nights in Austin and had a blast.
---
Austin Facts
For those readers that are not located or from the United States, Austin might not be a common destination, so I thought I share a few basic facts with you to get you in full Austin swing. Interestingly, though, more than 10% of Austinites are of German ancestry. Although being the state capital of Texas, it is only the fourth most populous city. Located in the center of the state, it has scenic natural views but also the typical hustle and bustle of a big city. Austin is also considered the Live Music Capital of the World and gets an average of 300 days of sunshine, which makes it one of the sunniest cities in America.
---
How to get to Austin?
I have told you our very personal story of how we got to Austin and what brought us to the city in the first place, but generally speaking, every big US airline is flying to Austin, with popular Southwest Airlines having their main hub in Dallas and therefore offering a lot of routes to and from Texas. Thus, we booked a one-way Southwest Airlines ticket from Oakland to Austin for approx. $160 per ticket (incl. tax and fees) in the "Wanna Get Away" option that comes with two free checked bags and no flight change fees. Having flown from Oakland for the first time, we were quite impressed by the efficiency of the airport, and although we had a huge delay with Southwest Airlines, we were happy with our choice when they served complimentary wine on the flight and overall offered a pretty decent leg space.
---
What to do in Austin
When people talk about Austin, they quickly mention the music. The city is its great live music venues, but also its food scene. Other than eating and listening, some things to do in Austin include:
Explore the Texas State Capitol and its surrounding landscape and gardens. The pink-granite building is the centerpiece of downtown Austin, perched on a hill at 12th Street and Congress Avenue.

Spend some time in Austin's sprawling outdoor malls and browse through thrift stores on the hunt for a pair of classic cowboy boots or a fedora hat.

Walk the Ann and Roy Butler Hike-and-Bike Trail, which spans about 10 miles (ca. 16 km) and makes a complete circuit around Lady Bird Lake.

Car Spotting on South Congress Ave.

Observe Austin's famous bats by a bridge. The best vantage point is the walkway on the east side of the Ann W. Richards Congress Avenue bridge.
---
Where to stay in Austin
Before we even booked our flights, I had a whole list of places that I had stumbled across on Instagram and that I had bookmarked until the time we would finally make it to Austin for the first time. Once we had our trip planned, I already had a full vision of the place we would stay, eat, and drink. Unfortunately, for some reason, the weekend that we had picked was incredibly expensive, with prices that were overpassing $300/night. Wowsa.
We ended up staying in a new living-short-term-renting concept, aka the Mint House, for that reason, which was just as good and sufficient for our needs anyway since we had to work from there on one of these days. I will keep my list of boutique hotels that I would adore staying at for next time, though, and I am happy to share them with you.
---
Austin FOOD SCENE
Before we traveled to Austin, I had already read on other blogs that the city is known for its breakfast tacos. So, of course, we had to give them a try.
RESTAURANTS
Breakfast & Brunch