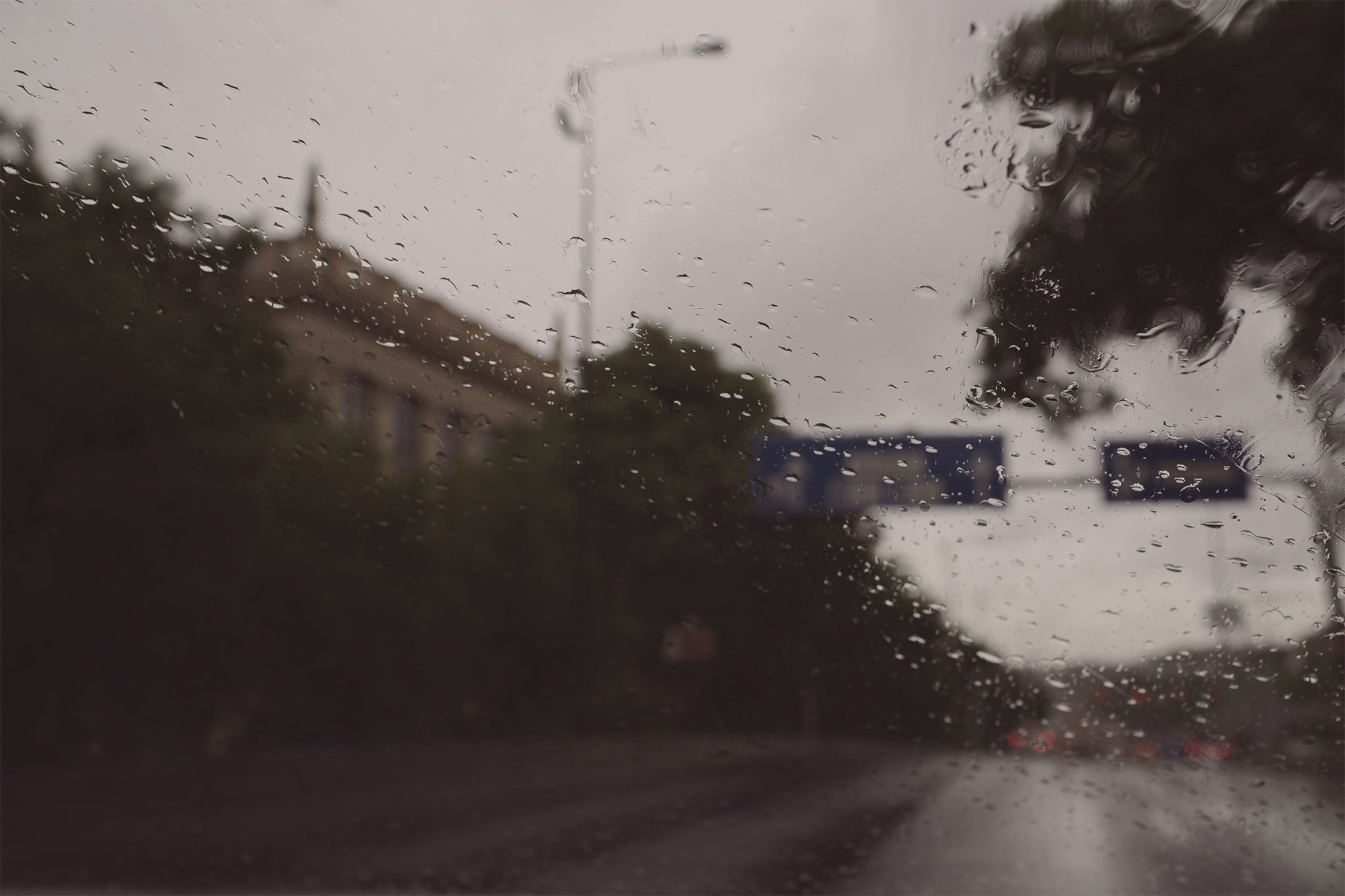 Time to say Goodbye Europe: One last encore – A Road Trip through Germany, the Netherlands, and Belgium
---
Back in Germany, we got antsy to hit the road again after not even two weeks. After all, we were aware that our summer in Europe had an expiration date. We just didn't know exactly when that would be. So after spending about two weekends with friends and family in Berlin, we realized that we should use up the weekdays to explore when they were working anyway. And since, at the same time, we wanted to be flexible in case we had to be available for any visa relating issues or appointments, we didn't feel too comfortable booking another flight.
Instead, we would rent a car and decide to take a road trip. Mainly through Germany, in order to visit family and friends that are not living in Berlin and hadn't seen us in a long while, but also to the neighboring countries. With the pandemic progressing and travel restrictions changing daily, we decided not to plan any exact route but instead play it by ear where we would go. However, the only thing we knew was that we would head west since we had just been on another road trip in the east when we were exploring Lower Austria and spent one night in Prague. I had the vague idea of visiting Belgium, too, since I hadn't been to the country before and was eager to check it from my been app list.
This is how our little road trip turned out eventually:
We had booked our rental car through Check24, a German comparing website that I would usually use to rent a car, as it compares the different options and vehicle sizes perfectly and usually is pretty straightforward. At this point, we have reached a Gold Status that gives your extra protection and insurance.
For the accommodations, we went the way we always do when on road trips in the US: we would just drive in one direction with a vague destination in mind, would see how far we would come, and spontaneously booked a hotel on the way. I usually use HotelTonight for that, an app that I can highly recommend when you want to find a cool, upscale room for the night and don't want to spend a fortune. HotelTonight has just the right amount of accommodations before it gets unclear, and I find it convenient how they are arranged in the map/area you're looking for. Even if I don't book through the app, I always get an impression of the hot spots of the city I am looking at. If you book through my link or with my code VZAUSCH, you might get about $50 off your first booking, which sometimes equals almost a full night, so it's worth a try checking the app out!
Have you ever made a road trip to Europe and some tips to share?
---