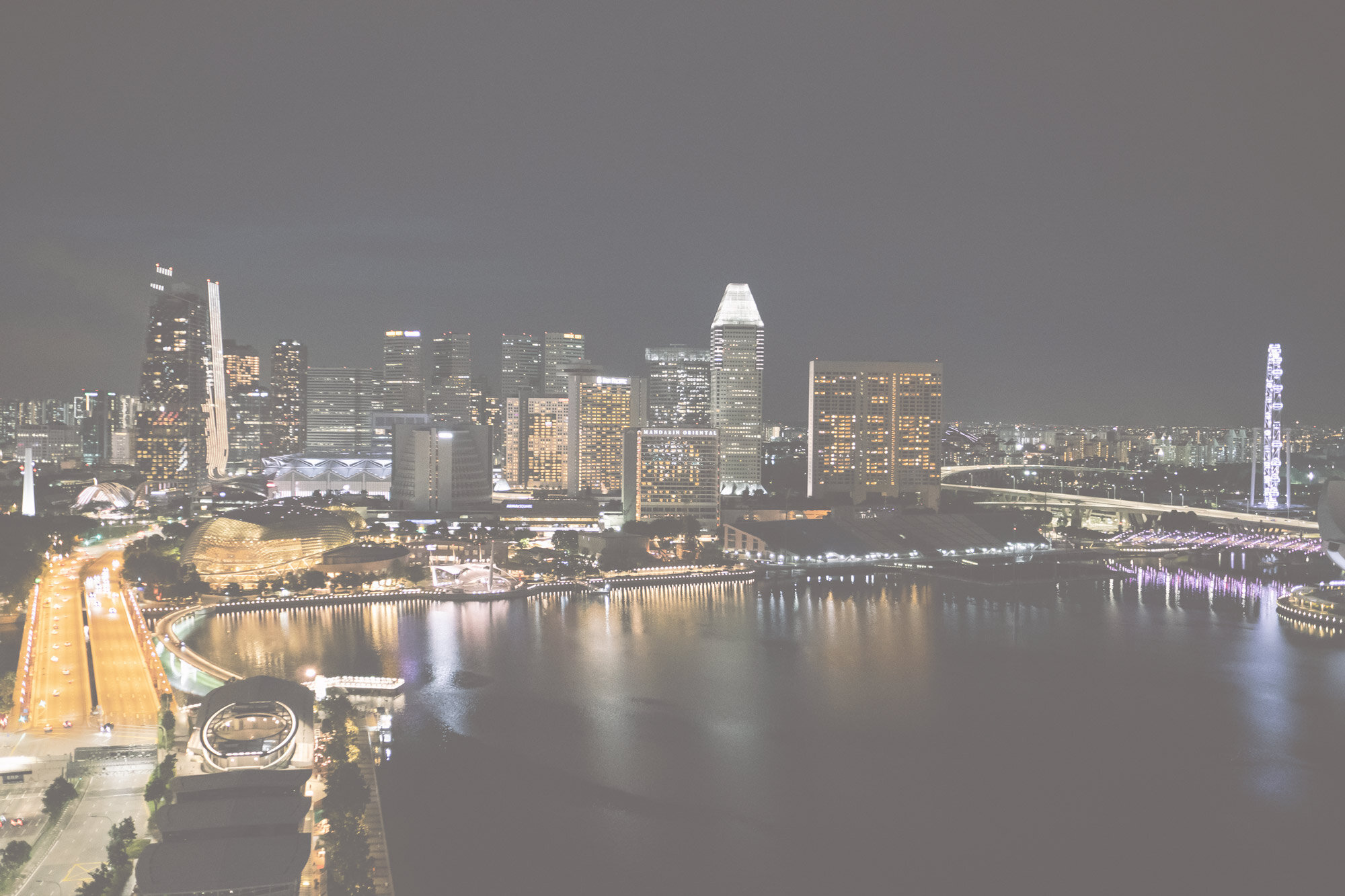 Why Singapore is no longer the most expensive city in the world
2020 is literally a plot twist. Just when I am finally about to upload my blog post about costs of living in Singapore (as expat), the Economist Intelligence Unit Worldwide announces that according to their Cost of Living report, Singapore just dropped to rank #4. This is the first time in seven years that Singapore did not occupy the top spot in the EIU's Worldwide Cost of Living survey.
What timing.
Still, Singapore is on rank 4, which isn't necessarily meaning it is cheap. But according to the EIU'S summary report, prices in Singapore decreased primarily due to an exodus of foreign workers, which lead to an overall population contraction and falling demand, which caused deflation. Other than that, lifestyle changes induced by the pandemic were other reasons for the inclination in rankings. People were staying home for a long time and would spend less or differently than before.
Anyway: Singapore still holds a remarkable rank 4, and this comes with reasons. Head over to my Expat Diary to learn why Singapore is so expensive and what you should expect as a budget if you consider moving or traveling here.