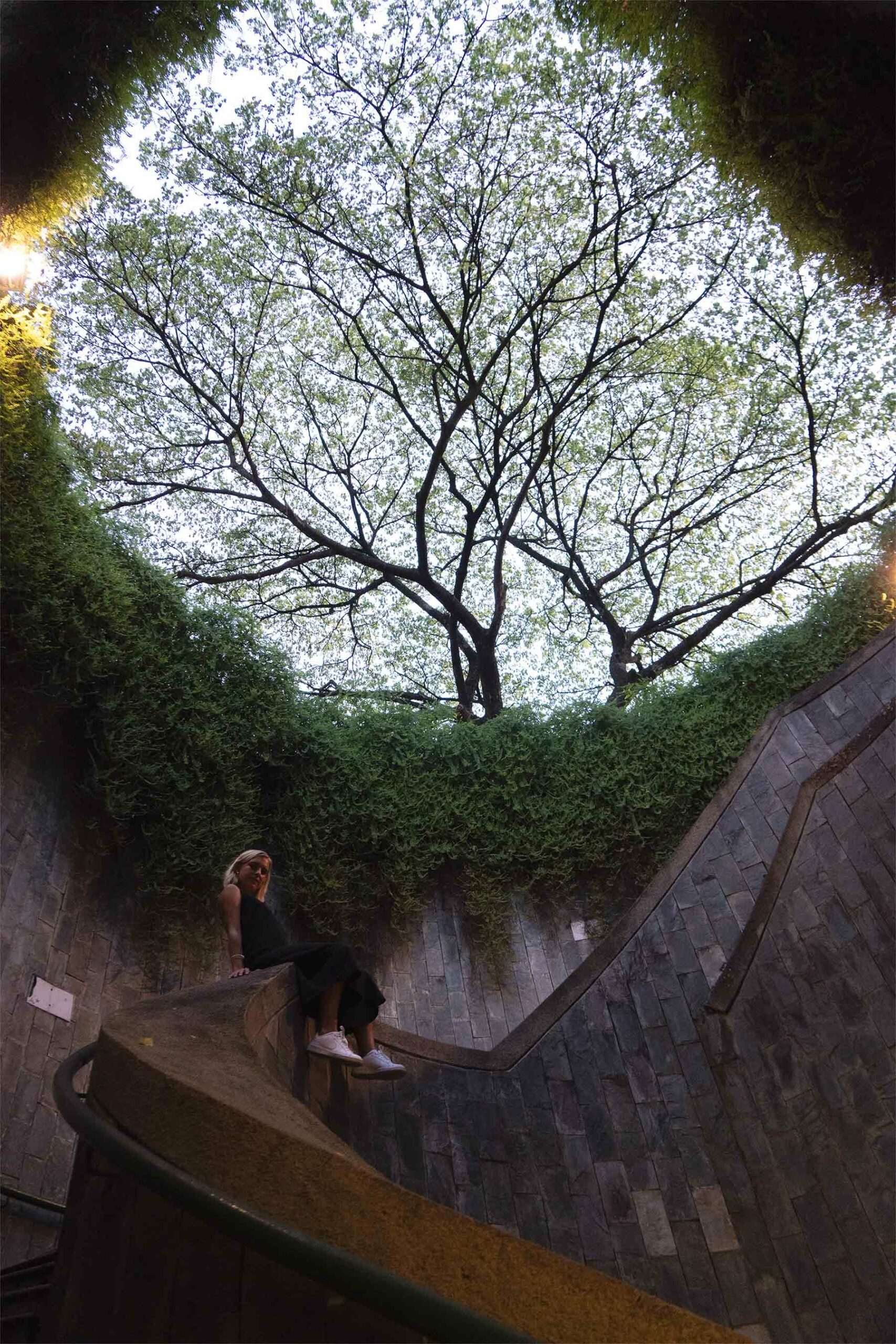 Singapore Diaries: Light at the end of the tunnel
We are getting there.
I wasn't exactly raving about Singapore lately. Mostly because instead of settling into our "new home" and exploring Asia, we were forced to stay in our new apartment for months. Not the best time to see Singapore in its best colors, to say the least.
Since June 19, however, Singapore has entered Phase 2 of its economy reopening, which makes our life a lot easier. And I have to admit: Singapore isn't too bad. It's pretty cool.
Unfortunately, we still can't travel, which is a bummer, especially since the excellent travel hub was one of the main reasons to move to Singapore in the first place. Well, for every low, there is a high, meaning we have more time than ever to explore the tiny city-state. Luckily, there is a lot to discover, even though Singapore is relatively small (for a country, anyway). We are amazed by Singapore's different neighborhoods, such as Kampong Glam and Tiong Bahru, and discovering such other areas almost makes us feel like we were traveling to a foreign country.
Besides that, the weather in Singapore is always holidays. We spent most of the weekends at the beach or our own pool, therefore. We love the weather, and I don't think you will ever read or hear me complaining about it being too hot. And once Europe enters its winter break, we might appreciate the heat even more.
As nobody in Singapore can't leave the city-state as of now, the city is full of locals and expats. Usually, Singaporeans love to travel and spend their weekends in Bali or somewhere else in Malaysia. Now, everybody is here at the same time, which makes it easier for us to get to know people. In the last couple of weeks, we have met many people from different cultures and with various backgrounds that we enjoyed a lot.
It's also great that restaurants and tourist attractions are open again. As there are literally 0 tourists in Singapore right now, we can get an advantage out of that and visit popular places such as the Marina Bay Sands or the Gardens by the Bay that are incredibly empty – great for pictures and to fight the cabin fever.
Next weekend, Singapore will celebrate its 55th national day. For the last few weeks, we could see a lot of preparation for the great day, such as the SAF jet fighter flying in formation a couple of times a day and flags appearing at every window. It was only yesterday that we were driving in a Grab covered all over with "Singapore"-stickers… National pride is something that Germans don't have in their genes, but we are still very curious about it. Even our German friend, who has been living in Singapore for six years, has never been to Singapore while their national day (I told you, Singaporeans love to travel…), and we spontaneously decided to spend the national day together. I am looking forward to it.
Unfortunately, we cannot yet enjoy everything to the fullest as there are still some strict rules here. For example, as soon as we leave the house, we have to wear a mask (even on the beach!), which is frankly disgusting at 30 degrees and 90% humidity and has already ruined a few days for us. I will not go into detail, though, as I decided I was negative for the longest time, and there is no space for complaints in this post, at least.
However, the number of cases in the community has been super low for weeks, and the end of testing in the migrant workers' dormitories has finally been announced for next week. That's why my hopes are high that Singapore will soonish enter phase 3, which would mean more freedom for us… Fingers crossed!
---