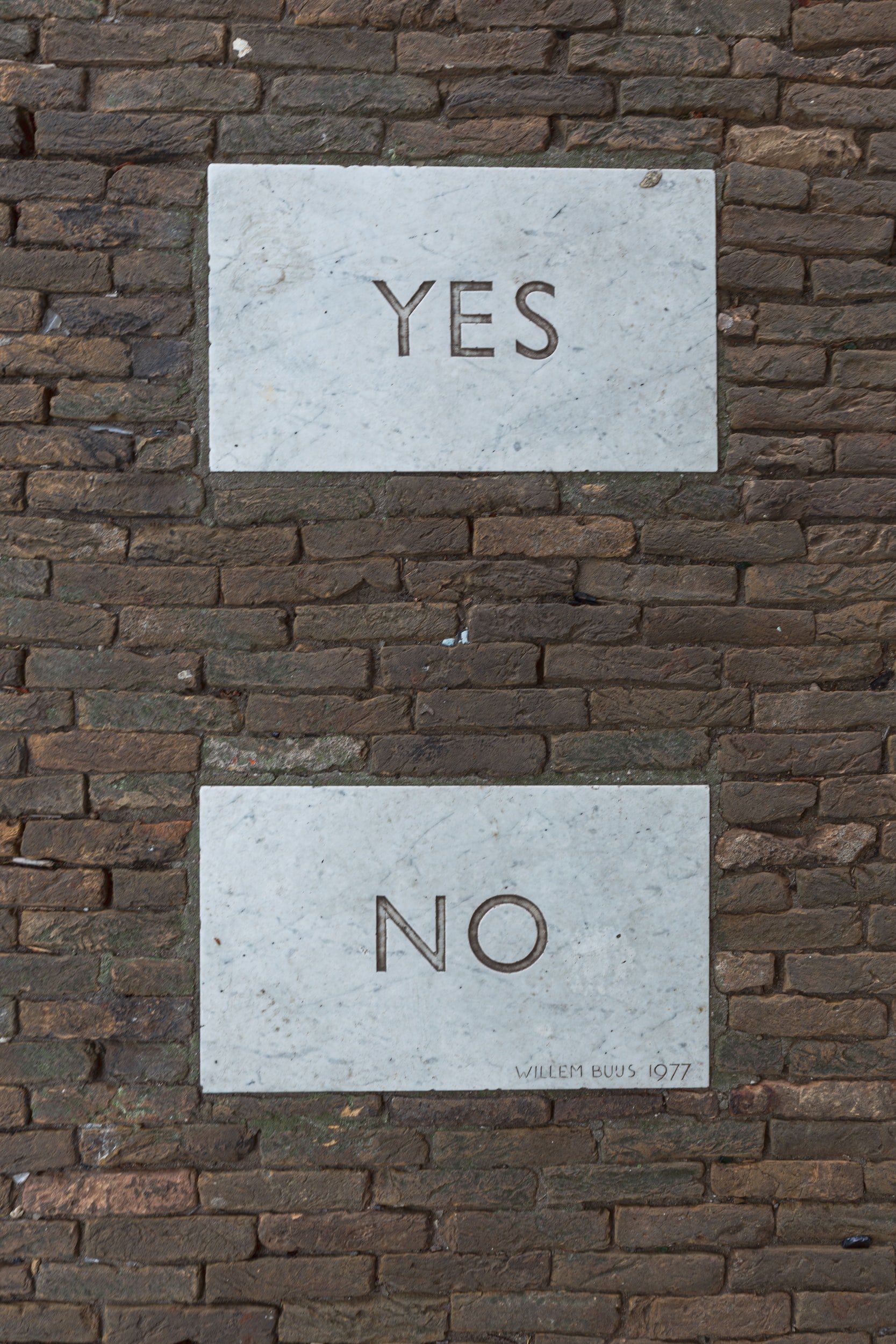 The decision: Should we make the move?
Last time, we told you about our experiences with the Pre-Move-Visit and that we left Singapore with mixed gut feelings. It was great to see the city we were supposed to move to beforehand, but hands down, it didn't make the decision either. In this post, we wanted to give you insights into how we finally decided.
In general, the decision to go abroad is a very personal one. Everyone has their own reasons, individual intentions, and maybe even goals. We can't generalize here about what ultimately speaks for or against the stay abroad. In general, the experience indeed represents an extraordinary reason. After all, life abroad as an expat (even a temporary one) is generally of great value, especially in our global world. You broaden your horizon in every aspect, adapt to another culture, and learn a new language from time to time … Eventually, all experiences you gain will stay with you and make you grow in any way.
Besides, going abroad for a company is also characterized by other advantages, especially financial ones: Sometimes you are well covered (by the company), depending on your negotiating skills you get a good salary, possibly international health insurance, maybe a lovely apartment or house… And: you get to know the corporate culture of your company abroad, which is certainly not a disadvantage for your future career.
What convinced us in the end to take the chance is undoubtedly a combination of many things. Not all of them fitted; some did not suit us at all, and others were better than we had ever hoped for. In the end, everyone has to make the decision for themselves (and possibly for the family). In the end, the decision requires a lot of courage, and we express our great respect at this point—because we know from our own experience: It is not as easy as you (possibly) think.
---